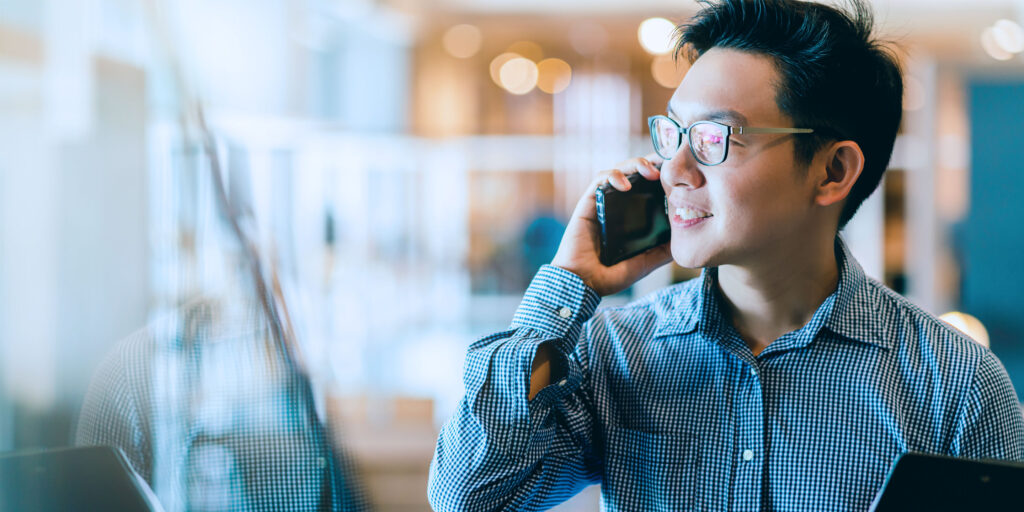 High-speed internet for your business
Why Viasat for your business?
Whether you run a farm, warehouse, medical office, restaurant or other type of business, Viasat provides nationwide broadband that keeps up with your operations. Our satellite internet is the first of its kind, providing broadband speeds up to 100 Mbps in select areas. Unlike other providers, we install service typically within just 3 to 5 days after placing your order, so you get up and running immediately.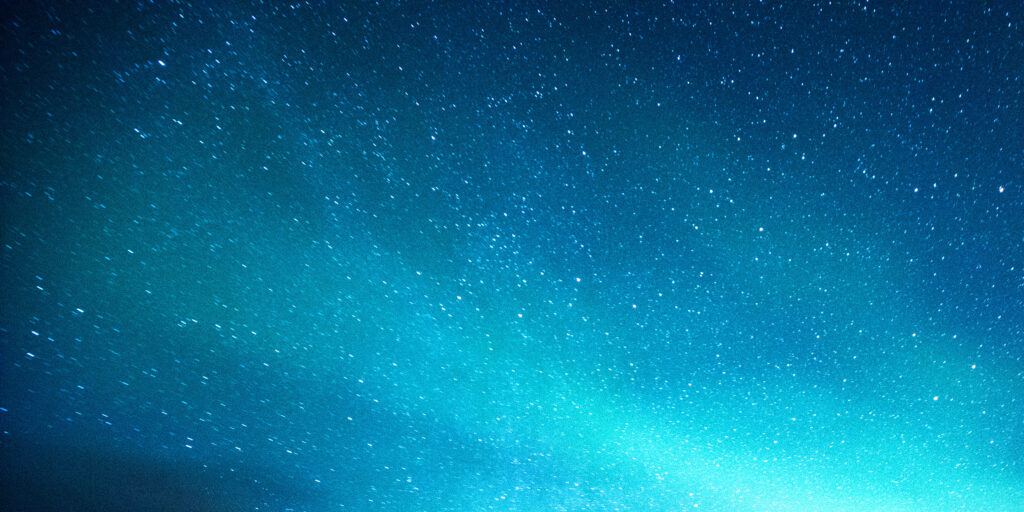 Get high-speed unlimited data plans with speeds up to 100 Mbps
Entry-level metered plans start at $50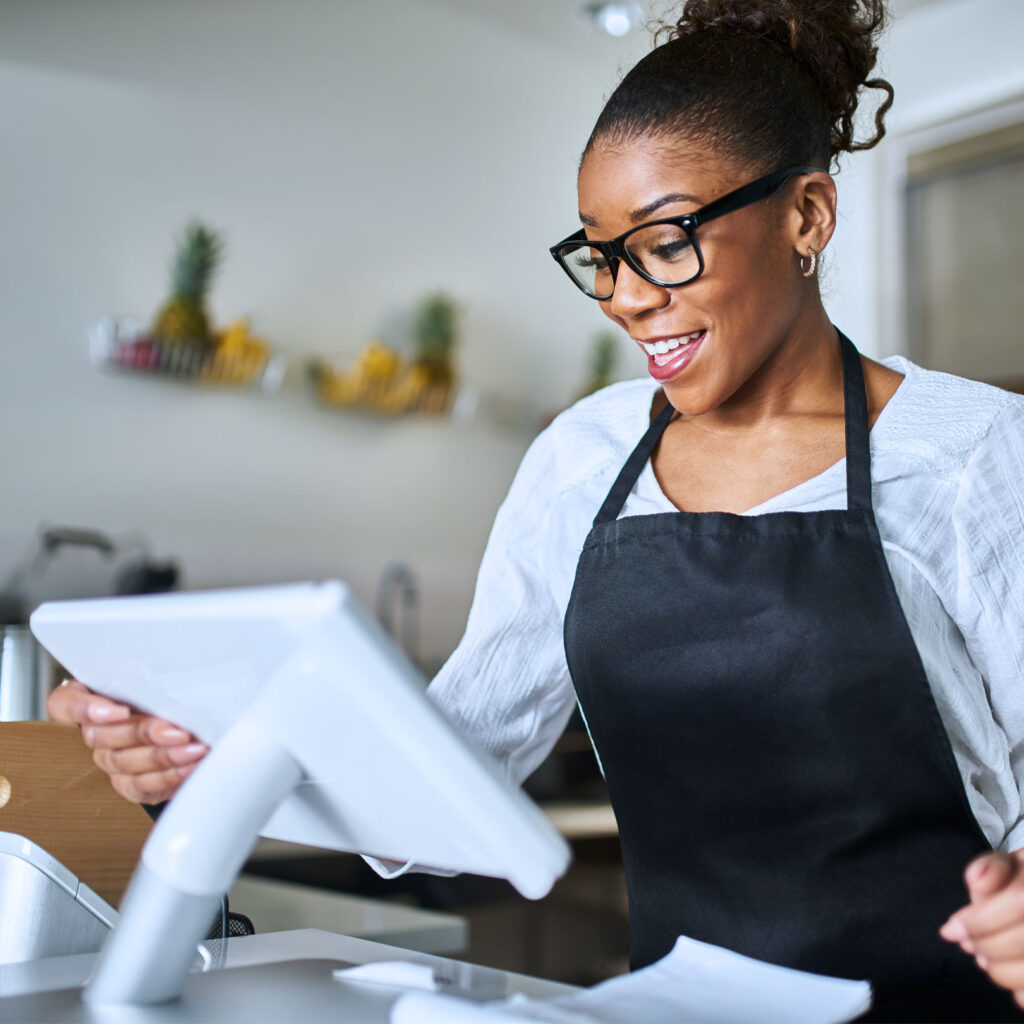 Connect to business-critical applications, including:
Voice-over-IP (VoIP)
Point-of-sale transactions
Cloud-based storage and collaboration
Email
File transfers
IoT connectivity and more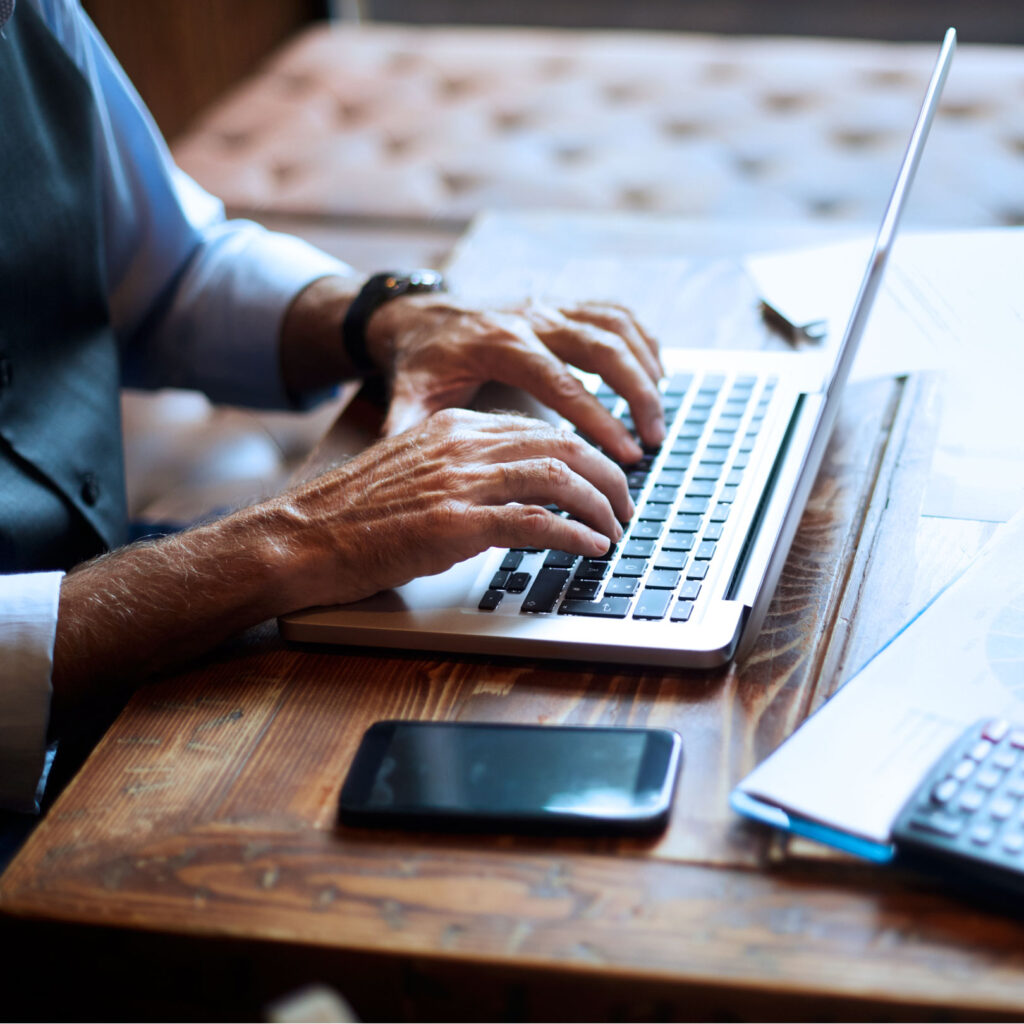 All business internet plans include:
Priority connection
Persistent IP addresses
Hardware lease
No hard data caps
Business-class support